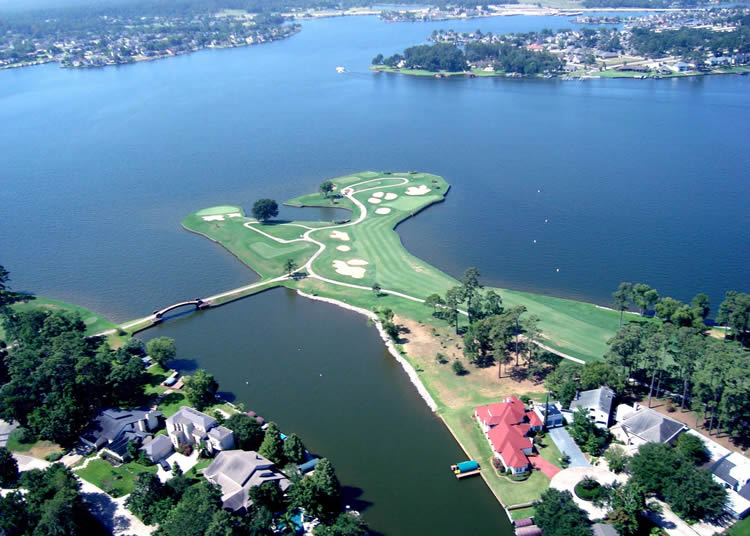 We Are The REALTORS® Your Friends Recommend!
Welcome to the Synergy Realty website. With 20 years of experience in the communities around Lake Conroe, our goal is to help you buy or sell a home by optimizing your dollars in the shortest amount of time and with the fewest hassles. Our website is designed to be your one-stop shop for Montgomery County real estate.
In order to provide Win / Win experiences for clients and referral partners, our mission is to build a referral-based business by providing an unmatched level of honest communication, knowledgeable advice, and timely service.
Feel free to browse our site to search for your next home, find out what your current home is worth, or gather information on our communities. Please contact us if we can help you in any way. Once you work with us you'll see why our clients become our friends, and our friends become our clients!

"Mike Sproba's experience, integrity and responsiveness are so valuable to me as a client. I have 5 years of experience relying on Mike in real estate transactions and he has my utmost respect and trust. I would highly recommend him to anyone seeking a realtor."
Marjorie Risk
"Extremely detailed in approach on sale & support, follows up regularly, has helpful information on contractors if requested, truly one stop for everything when selling a home. Mike earned him a lifetime customer when it comes to real estate."
John Greaner
"Mike Sproba and his team handled this transaction like true professionals. I will definitely use them again."
Southshore
"We have sold 4 homes and hands-down Mike Sproba is the very best realtor I have worked with. He is thorough, communicates effectively and thoroughly and exhibits extraordinary professionalism. I would call him if you are serious about wanting to sell your home."
Lakeview Drive